About Our Permanent Makeup Artist
"I am driven to study everything I can from the best in the business around the world. That way I provide my clients with the most current, safe and beautiful treatments available." - Deena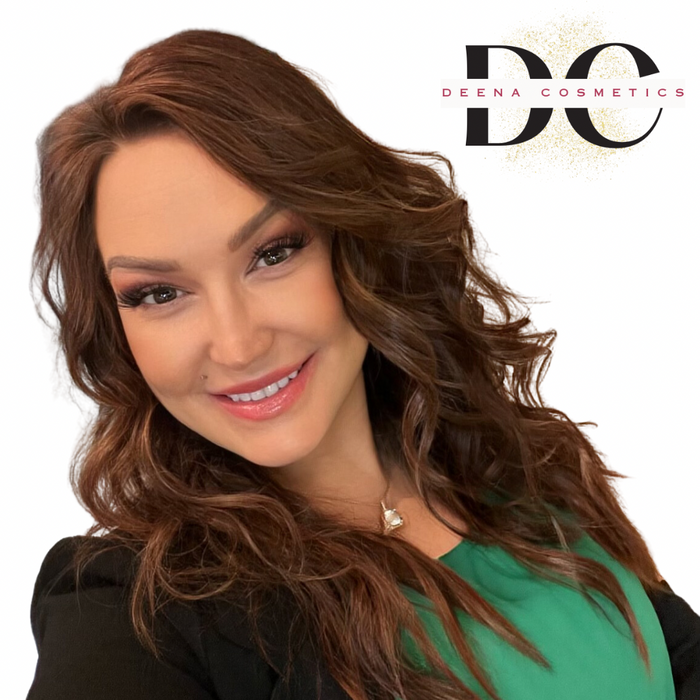 Deena Ryan Sumner brings worldwide expertise and passion for enhancing the beauty and self confidence of her clients to every appointment. Deena has spent her career seeking out the best training and education to deliver an unsurpassed experience. Her mission is to lift the self-confidence of those she serves while using her expertise to inspire and motivate. Since first becoming licensed as a manicurist in 2000, Deena has devoted her time and energy to finding and using only the highest quality products and implementing the best techniques. Deena became a licensed Esthetician in 2004 and in 2005 relocated to Los Angeles where she earned a degree at The Cinema Makeup School in Hollywood. While in California she worked diligently to perfect her skills, studying special effects, character, bridal, high fashion, and editorial makeup. Returning to North Carolina, she has used many of these skills throughout her career with her personal and commercial clients. She completed her cosmetology degree in 2010 and realized her dream of opening her own salon in 2013.
Combining her enthusiasm for skin care and make-up, Deena completed her certification as a Permanent Makeup Artist through her training at the Nouveau Contour Academy in Orlando, Florida in 2012. Always seeking to do more than the required amount of continuing education, Deena has traveled extensively throughout the United States as well as Russia, Canada, Europe and Australia seeking out the best in cutting edge techniques and training in all her fields of interest. In all that she does, Deena's goal is to offer only the best client experience possible, which she has been able to accomplish through her Global research and training. This is always accomplished in ways that exceed the standards for cleanliness and sanitation as well as ensuring the utmost in comfort and best results for the client.
Deena is fully certified and insured as a manicurist, Esthetician, Cosmetologist, and Permanent MakeUp Artist. In addition, she is a member of The Society of Permanent Cosmetic Professionals (SPCP), the largest non-profit association for this industry. SPCP members are held to the highest technical and safety standards.
Deena's love for empowering and motivating her clients is a commitment she lives in her daily life as she personally enjoys living a healthy lifestyle, practicing yoga, and traveling.